Drafting, Fabrication, & Installation
At Eco Fire Sprinklers, Inc. our design team is fully versed and capable of handling even the largest of BIM projects. With our BIM team entirely in house, we can ensure the best timeline for your coordination, and real, buildable coordinated modeling to LOD400 and beyond.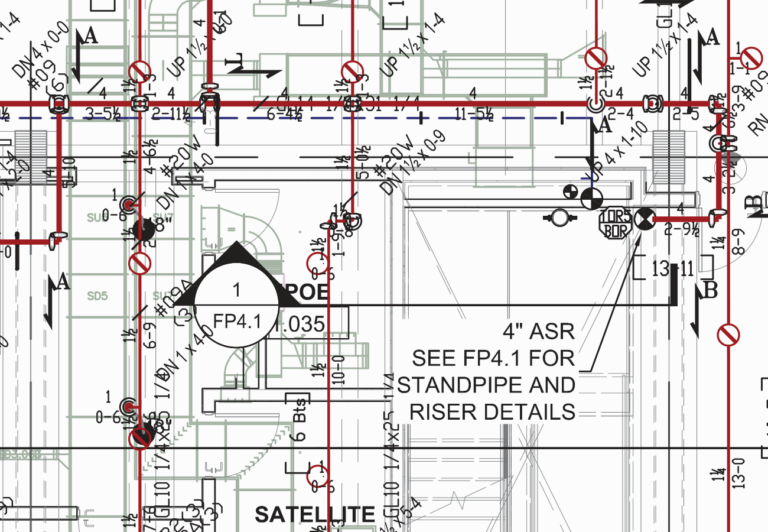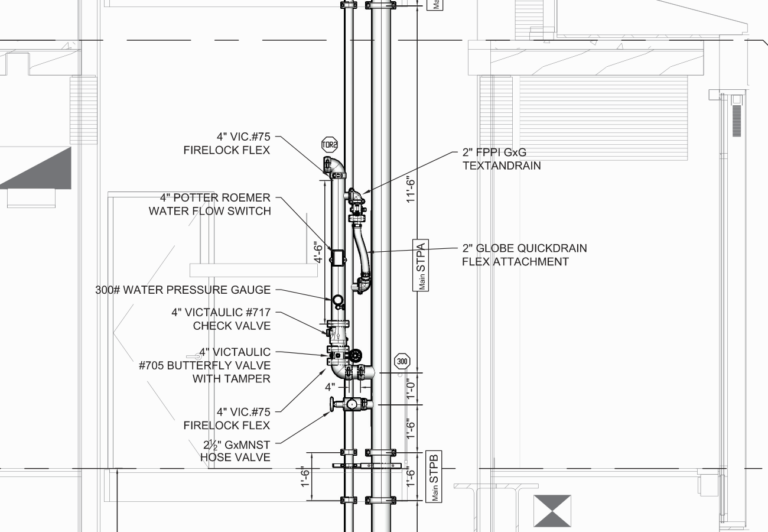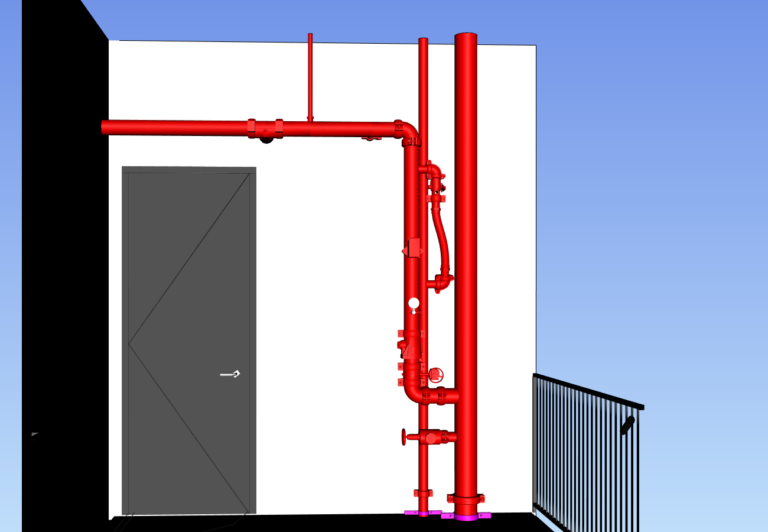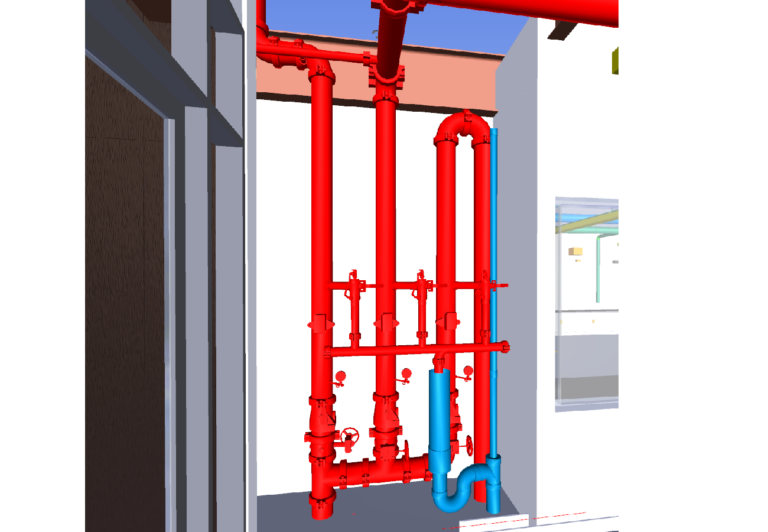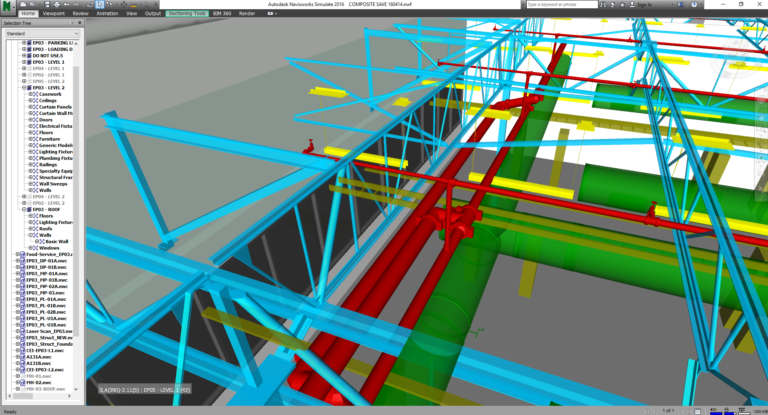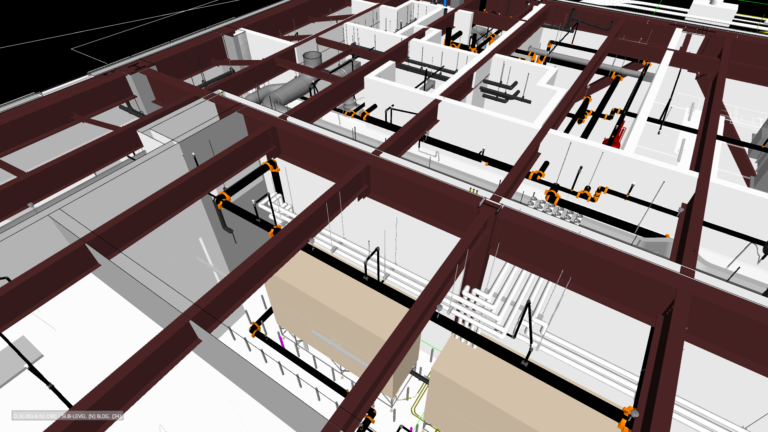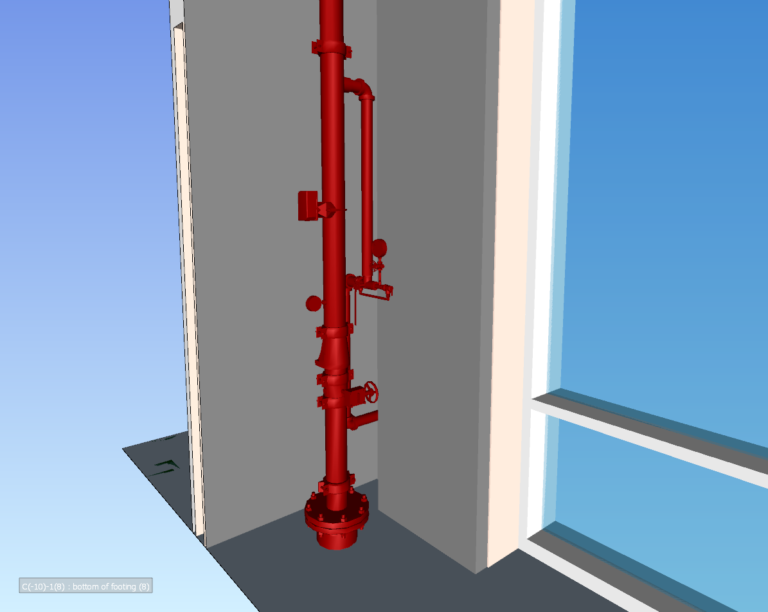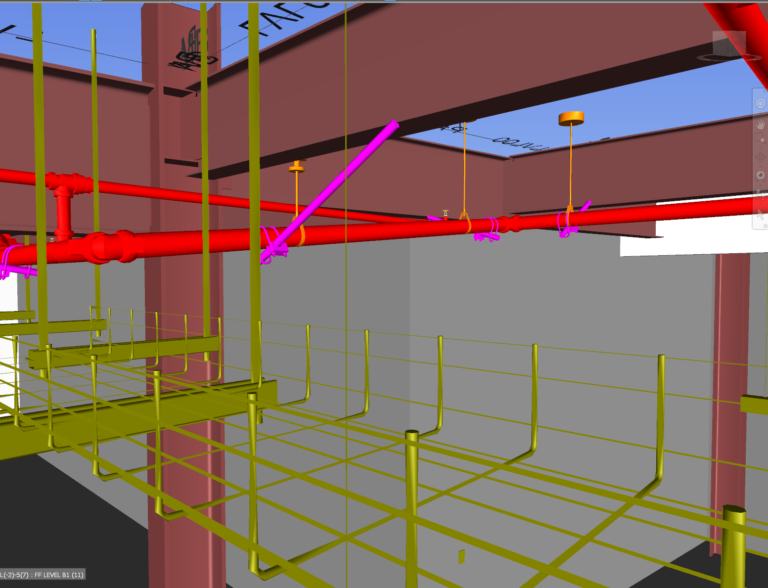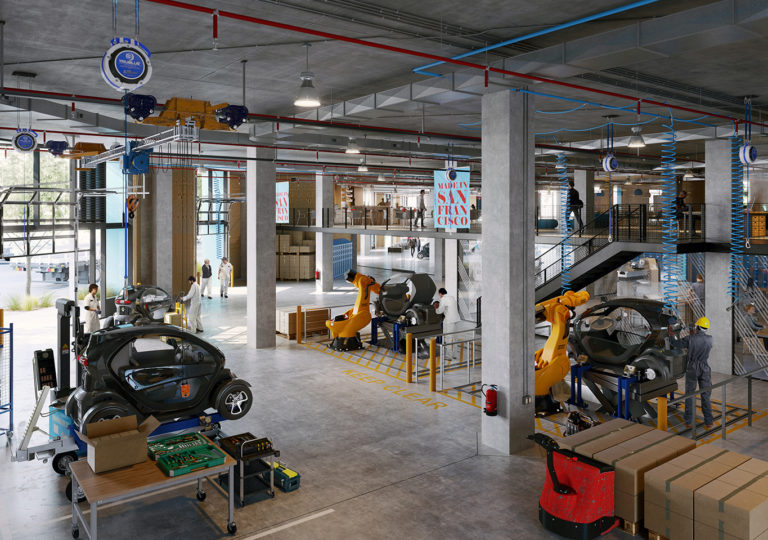 Utilizing only the best fabrication shops, in conjunction with our in house fabrication, shop allows us to get material prepped and on the job as quickly as possible. By utilizing automated fabrication listing we are able to go from the BIM model straight into fabrication.
Our commitment to quality and craftmanship ensures that our pipe is installed with the cleanest, most efficient design and utilizes only the best products available on the market today. With 3D design and a fabrication shop that delivers precisely fabricated parts for our systems, the installation process is extremely accurate and reduces cost to the client.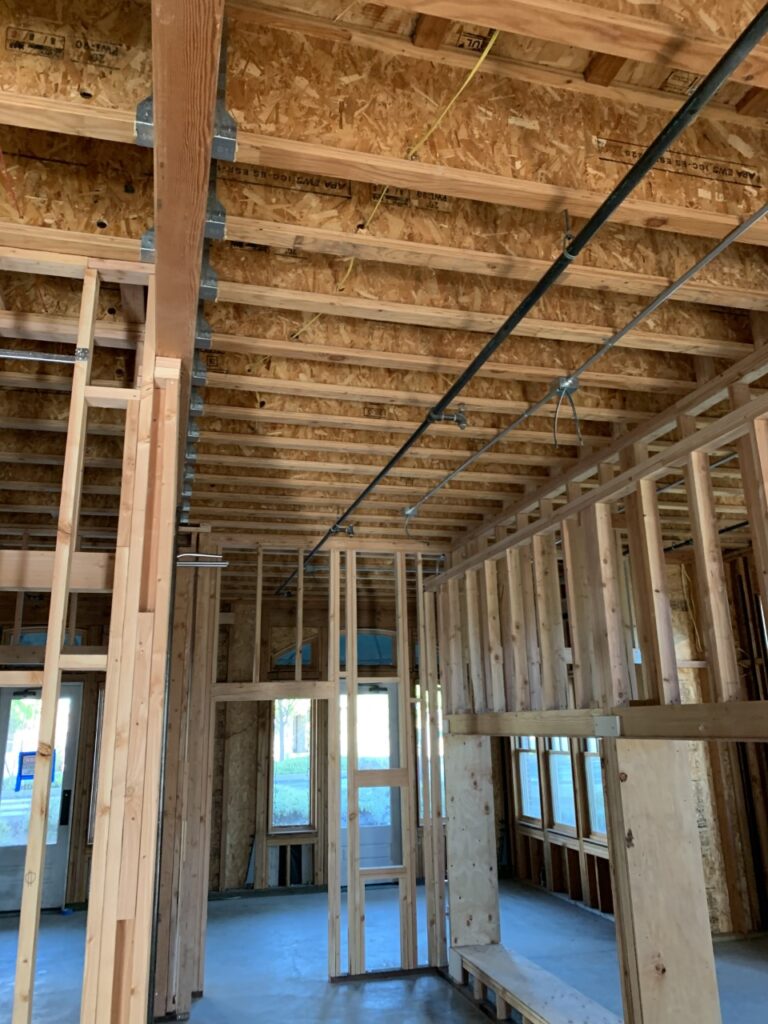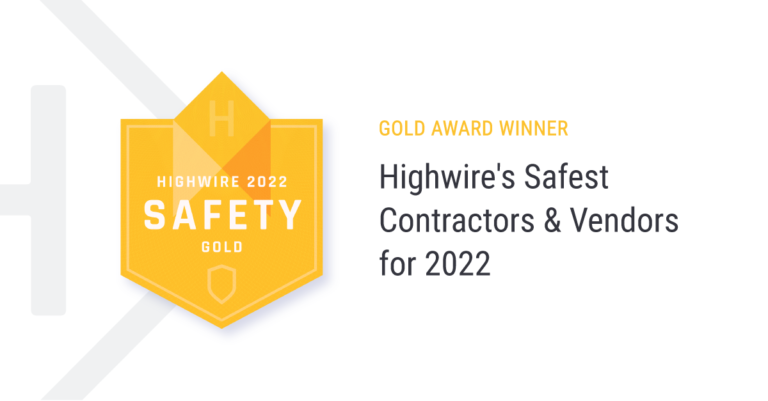 Eco Fire Sprinklers has received the Gold Safety Award. This award is presented to companies that register a safety score 85 -95% in the Safety Assessment Program administered by Highwire.
We are proud to be recognized for our superior safety management program.