Drafting, Fabrication, & Installation
At Eco Fire Sprinklers we have Engineers trained in the latest and greatest to design fully functional systems in 3D for accuracy and efficiency when installing on the field.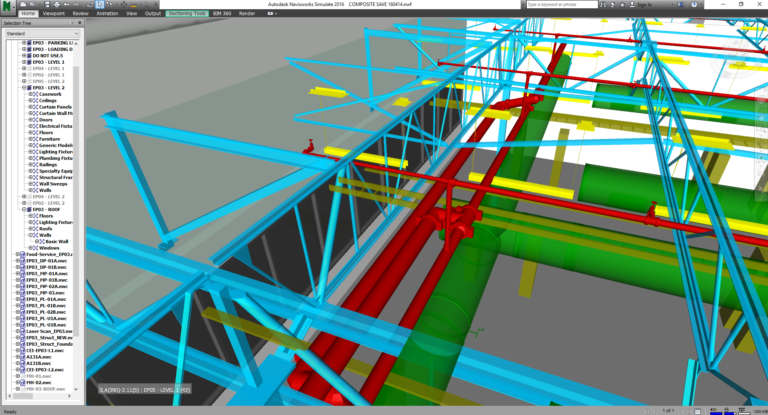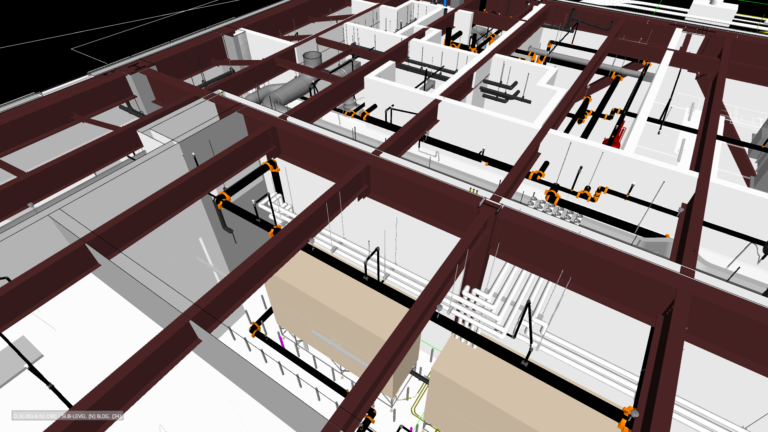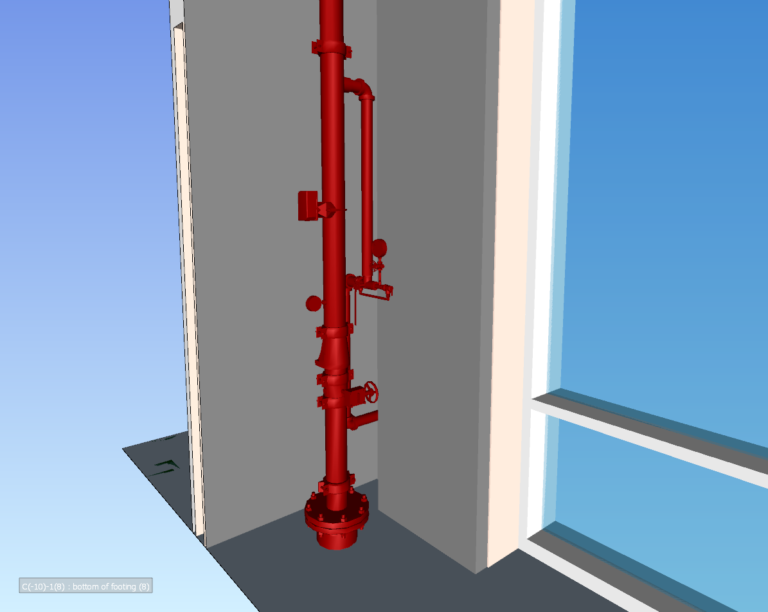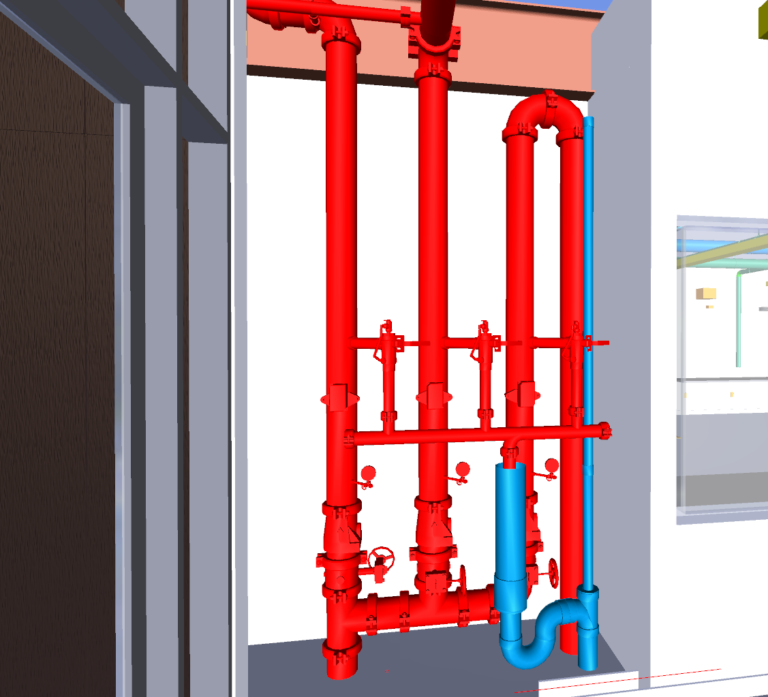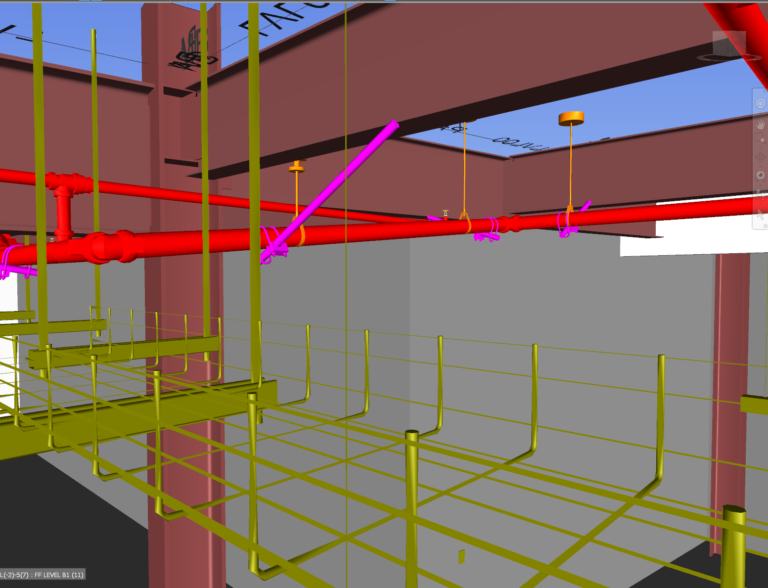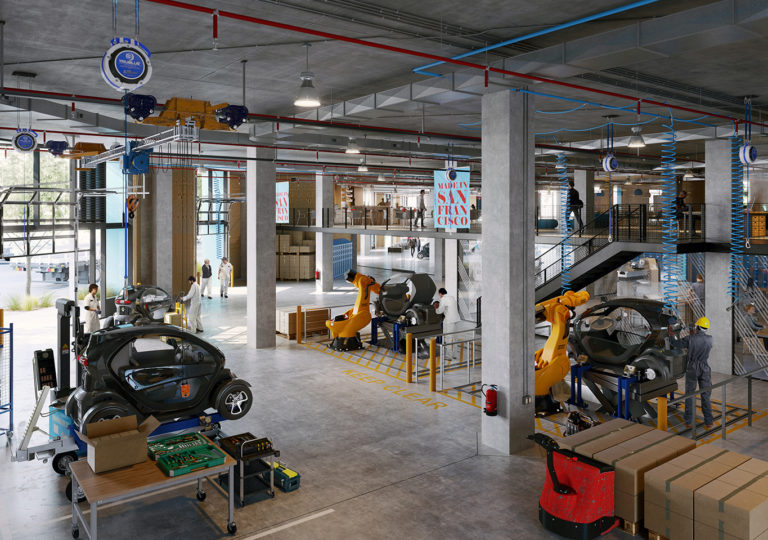 Our in house fabrication shop allows us to install on time with great accuracy.
With 3D design and a fabrication shop that delivers precisely fabricated parts of our systems, the installation process is able to be clean and efficient while minimizing time and errors on the field.