Eco Fire Sprinklers, Inc.
Doing The Job A Little Cleaner
With installations across Northern California, Eco Fire Sprinklers' experience and quality are just a phone call away. Whether you need standard water based fire sprinkler systems, dry pipe systems, or clean agent fire suppression, Eco Fire has the knowledge and experience to provide a complete solution.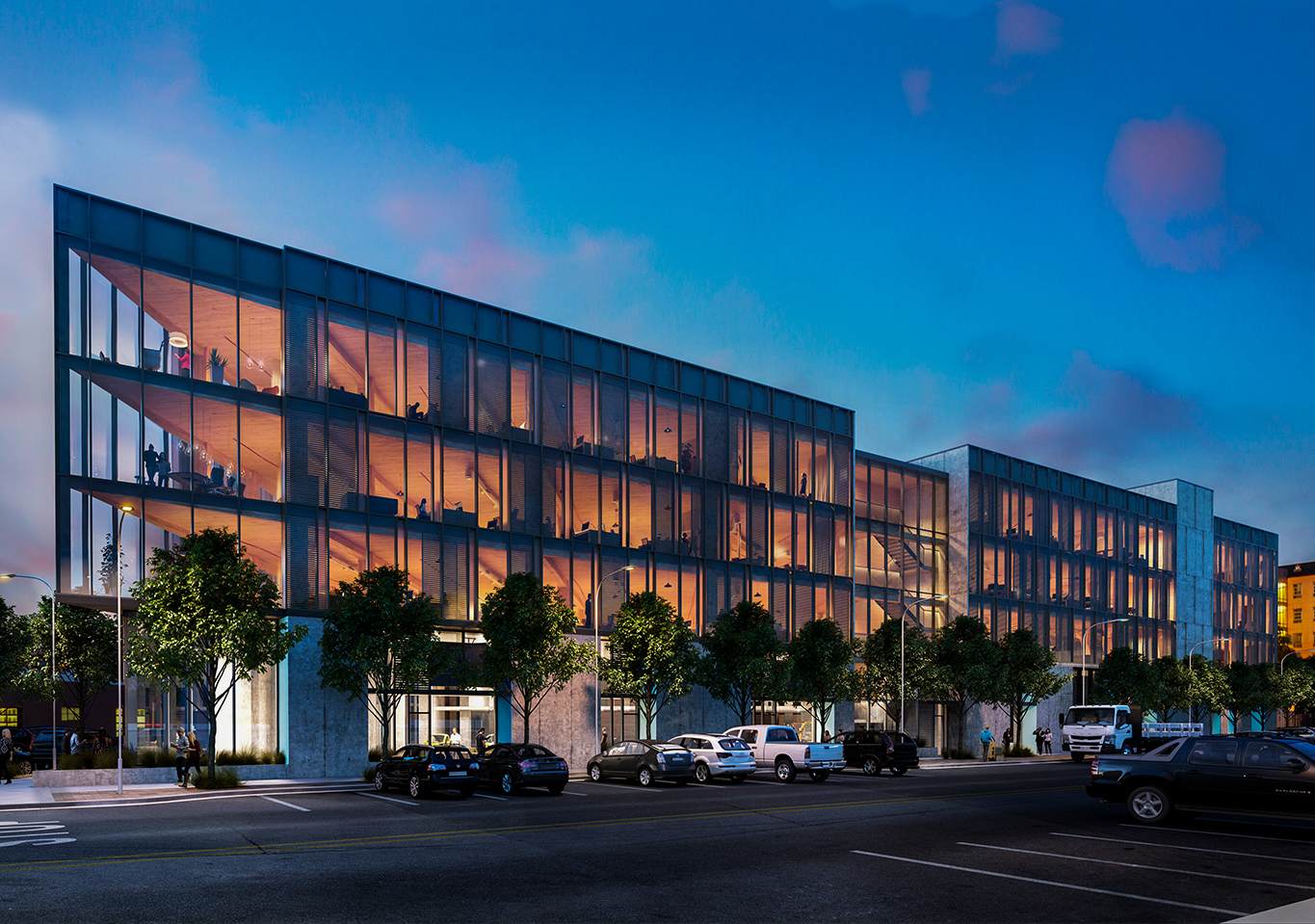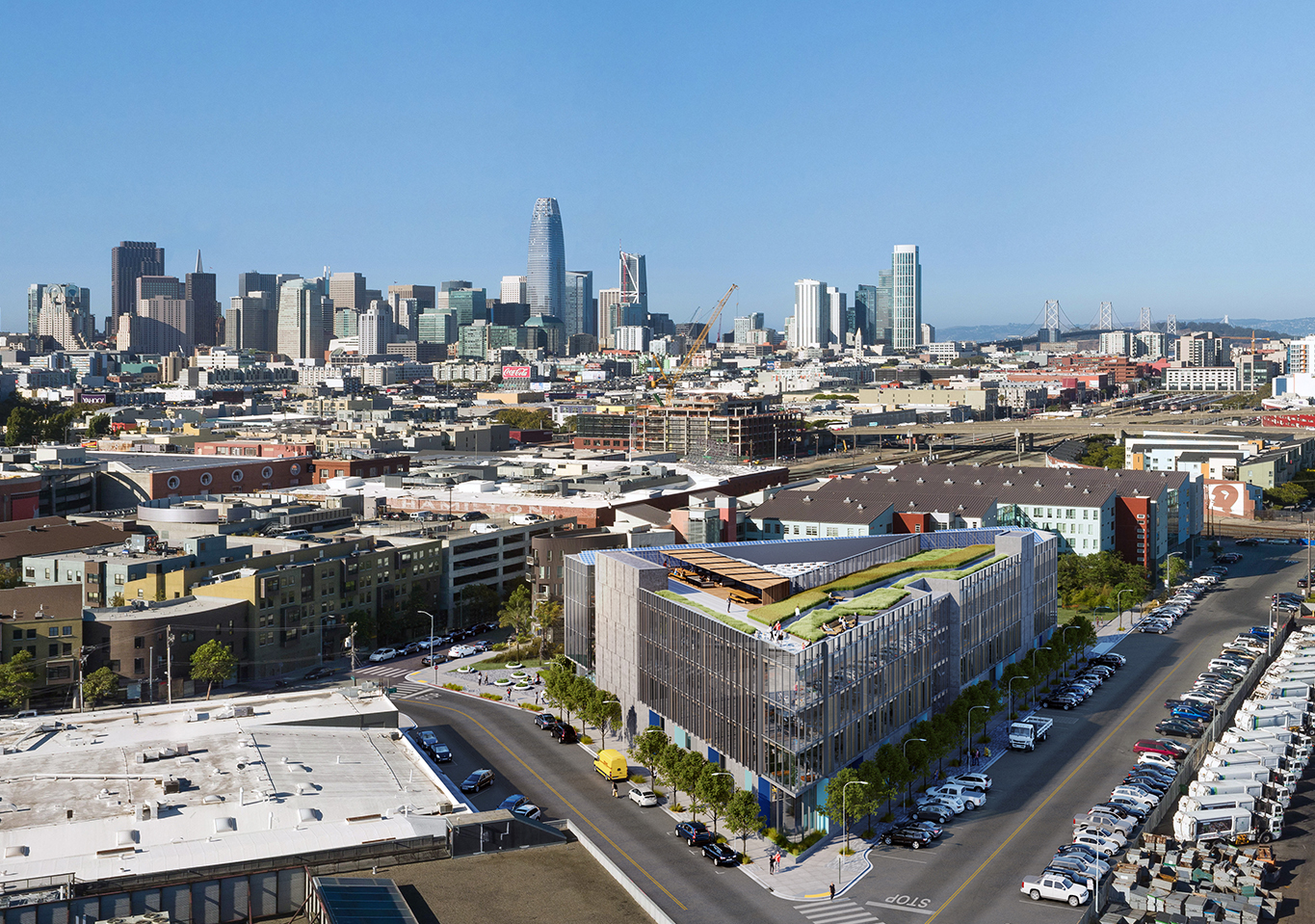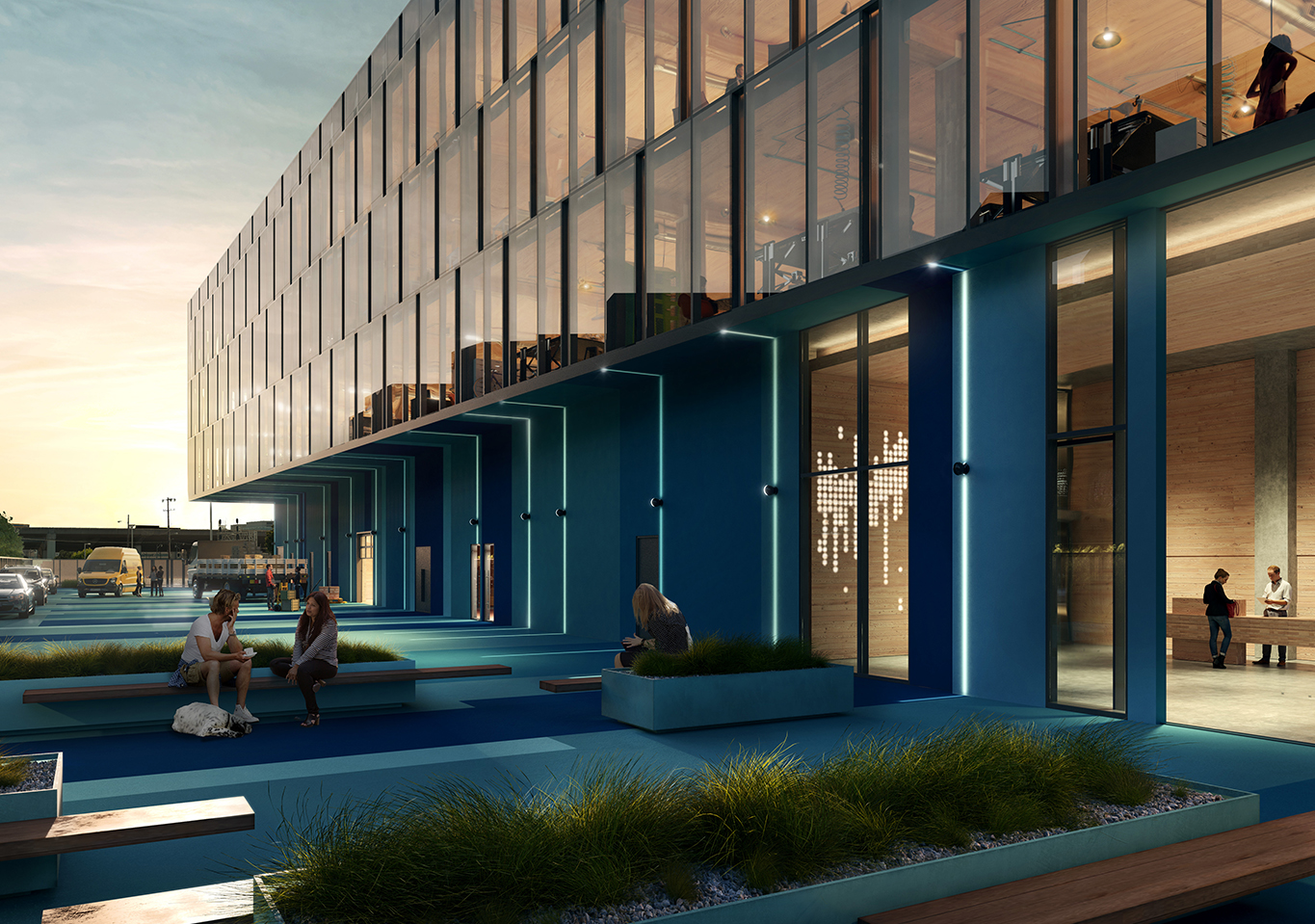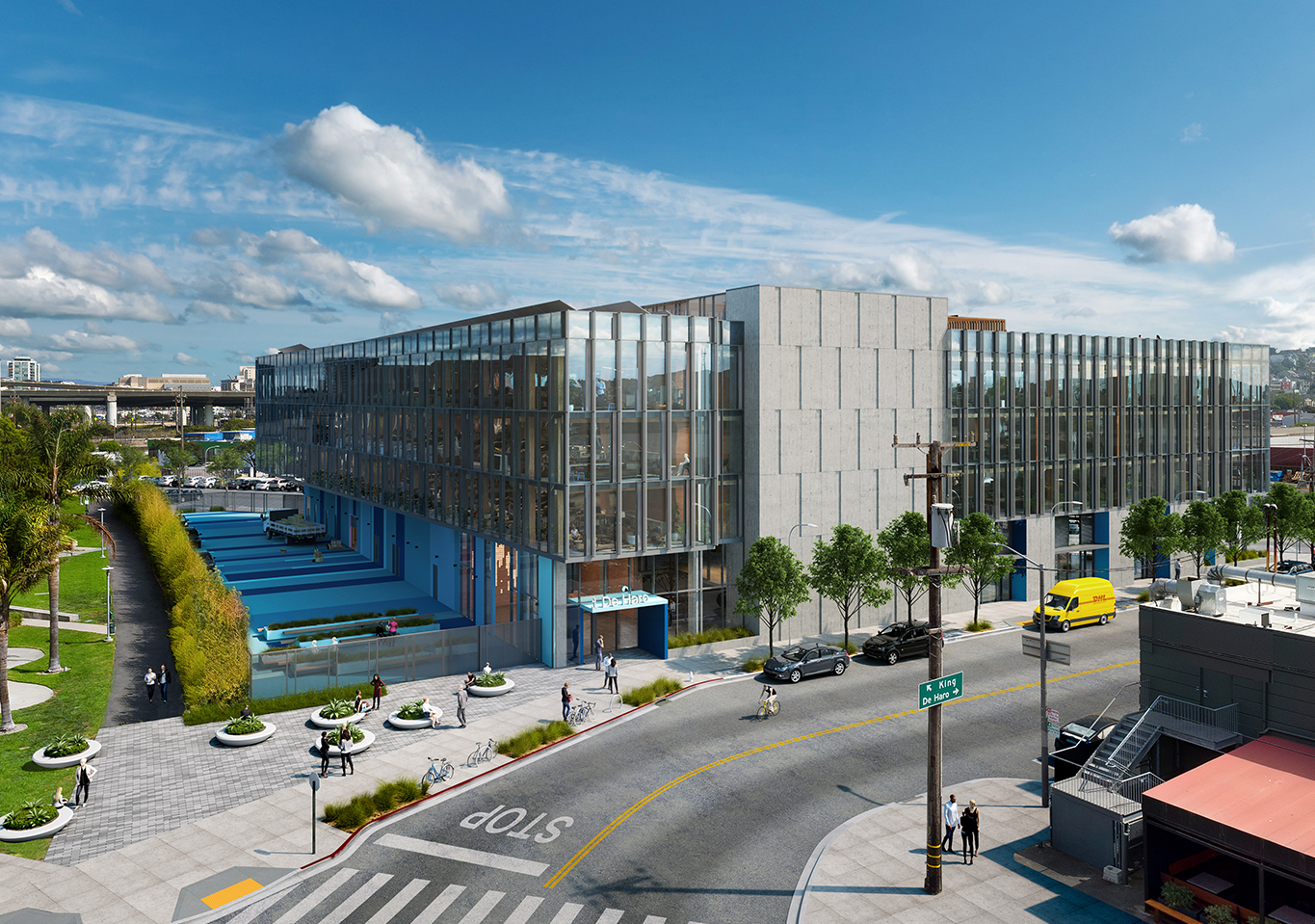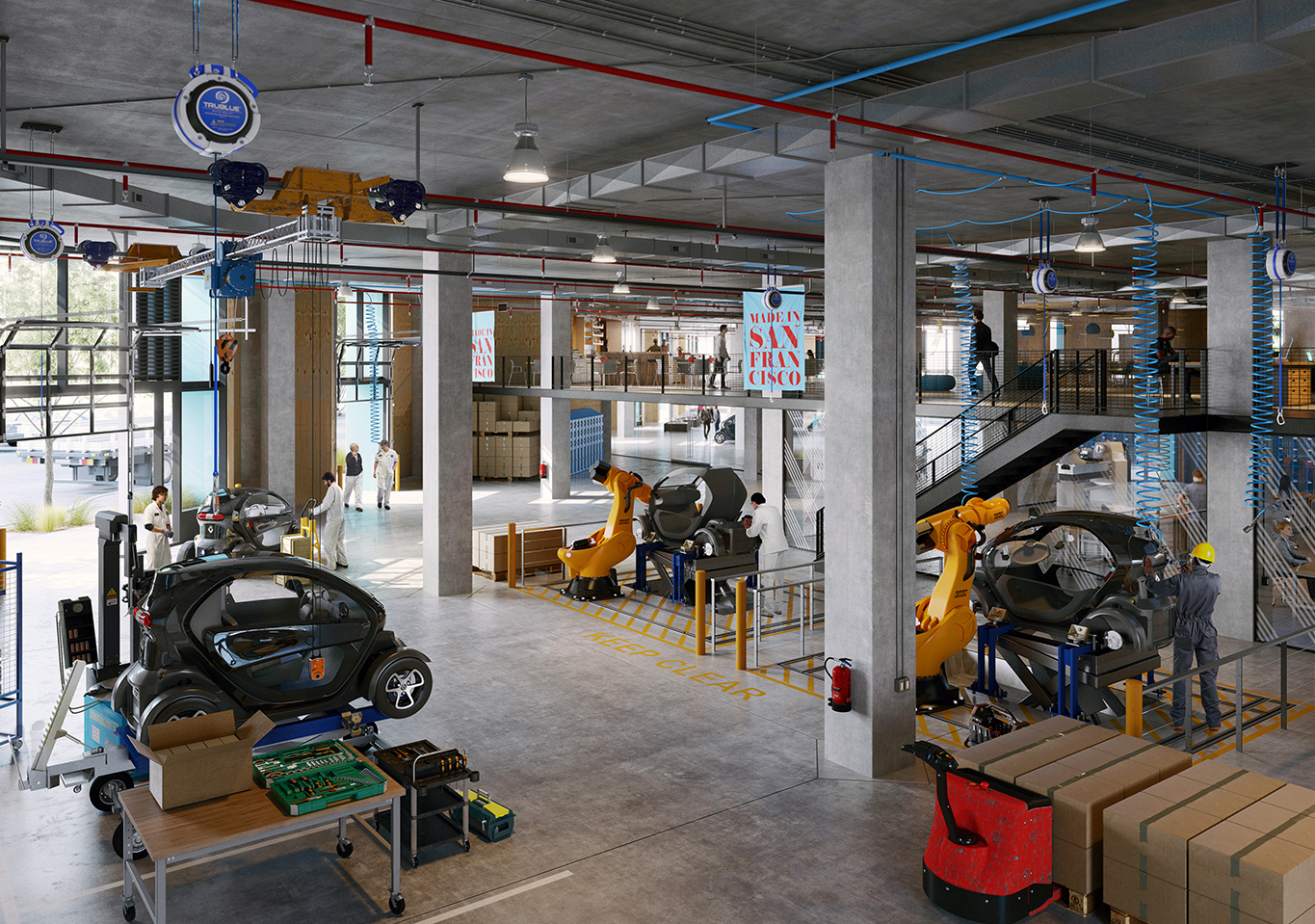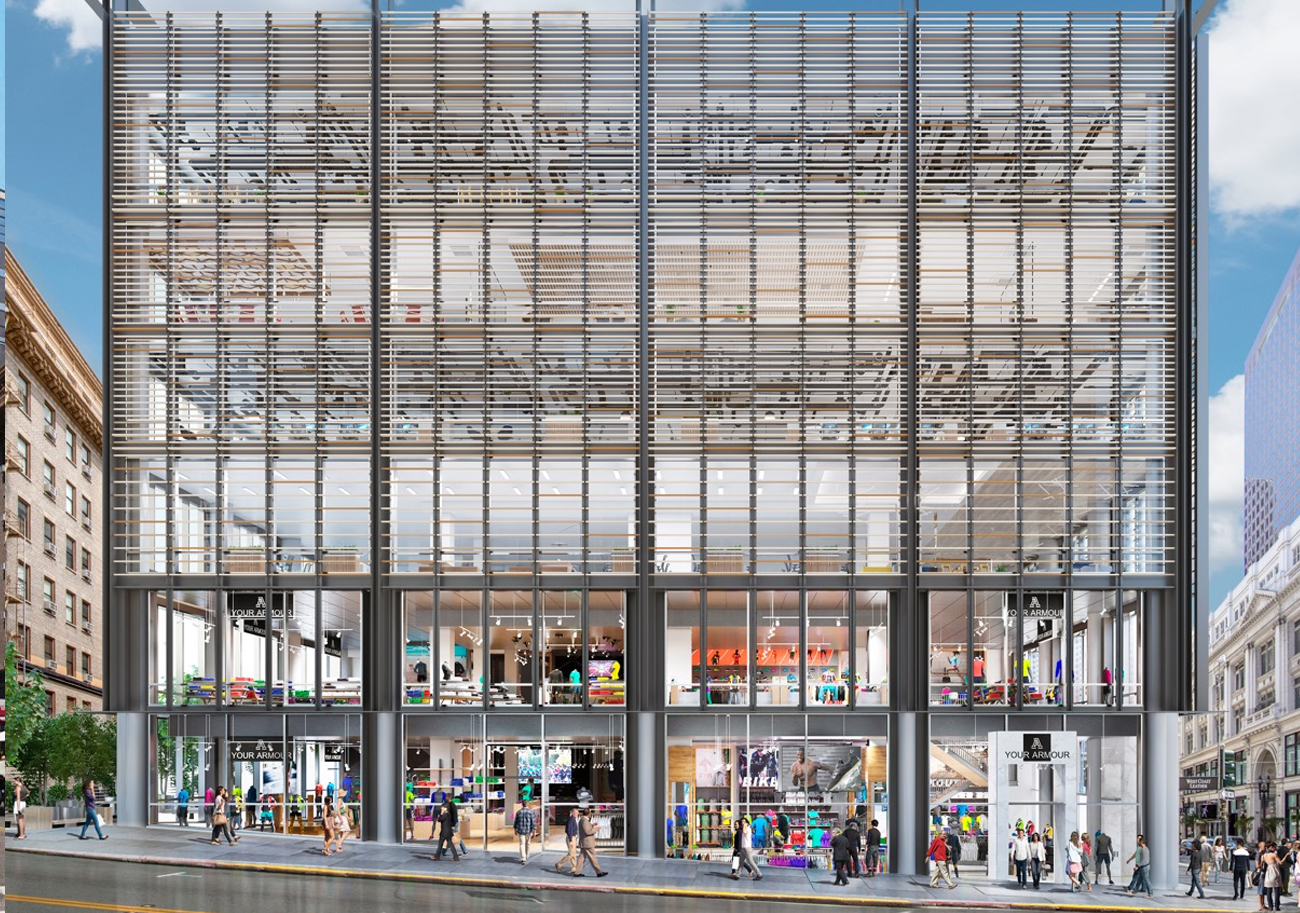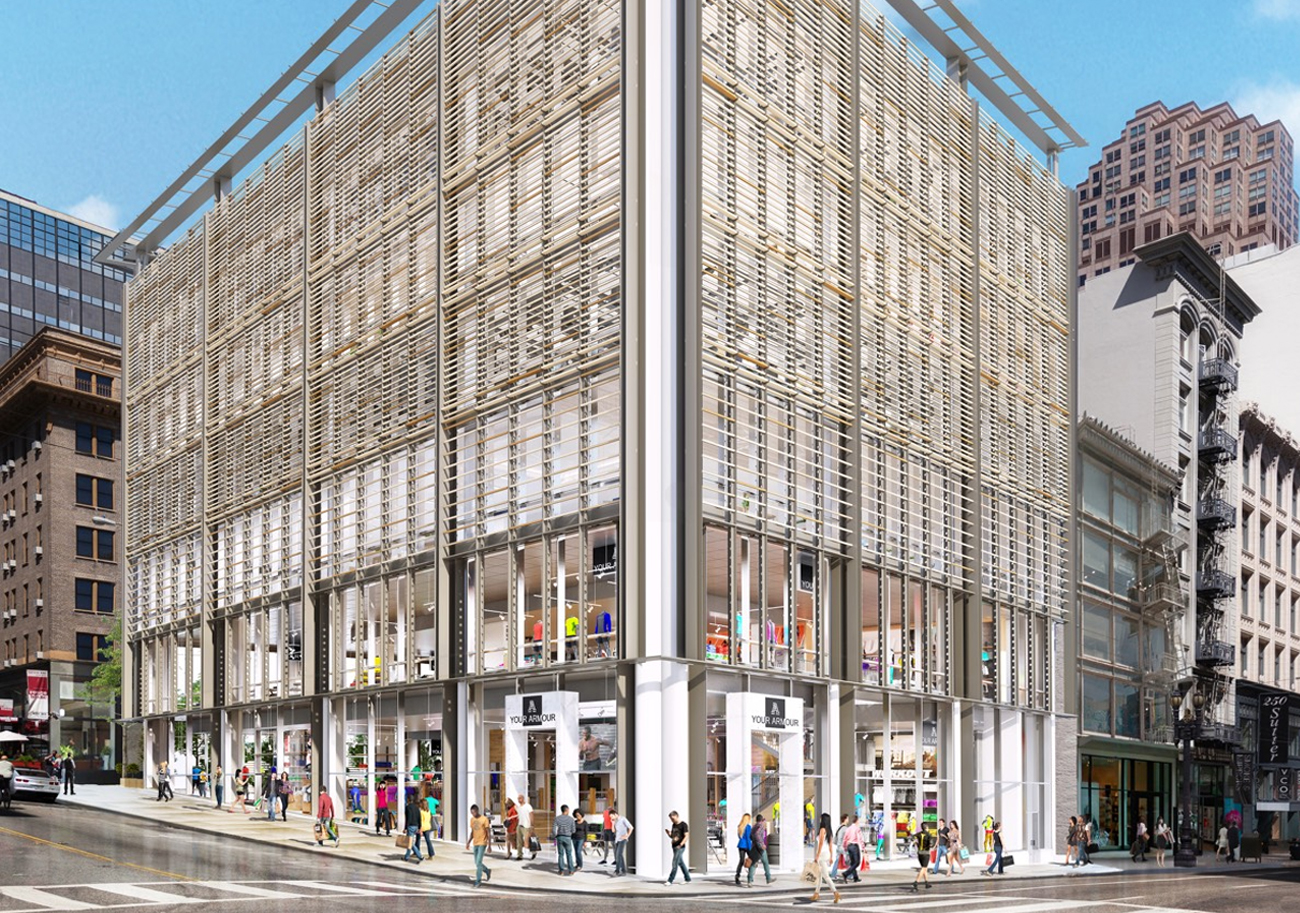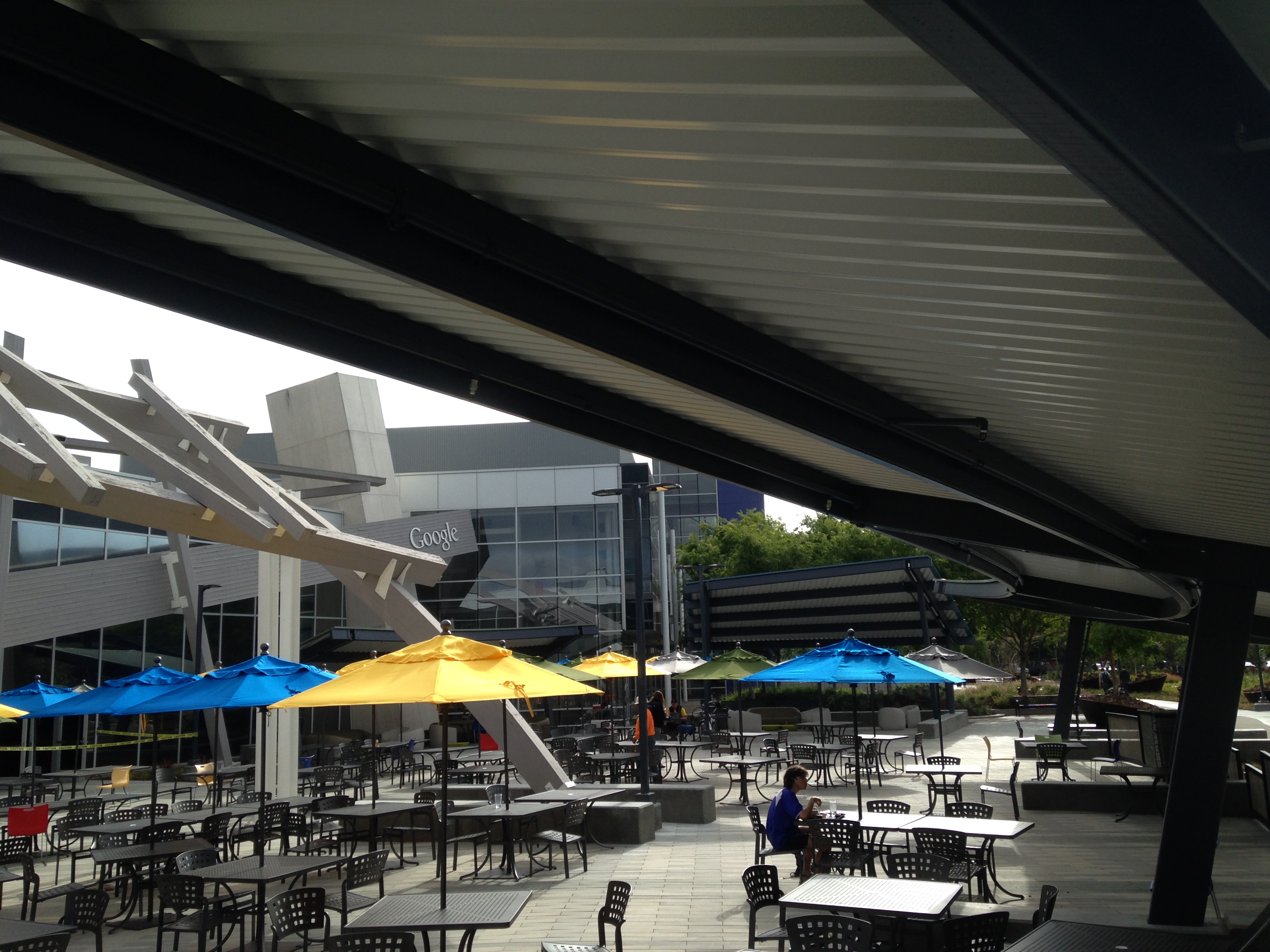 Our Vision: "Provide the highest level of quality, integrity, customer service and satisfaction in the fire protection industry."
Our commitment to quality is how Eco Fire has established and maintained a reputation as one of the best companies in the business in Northern California.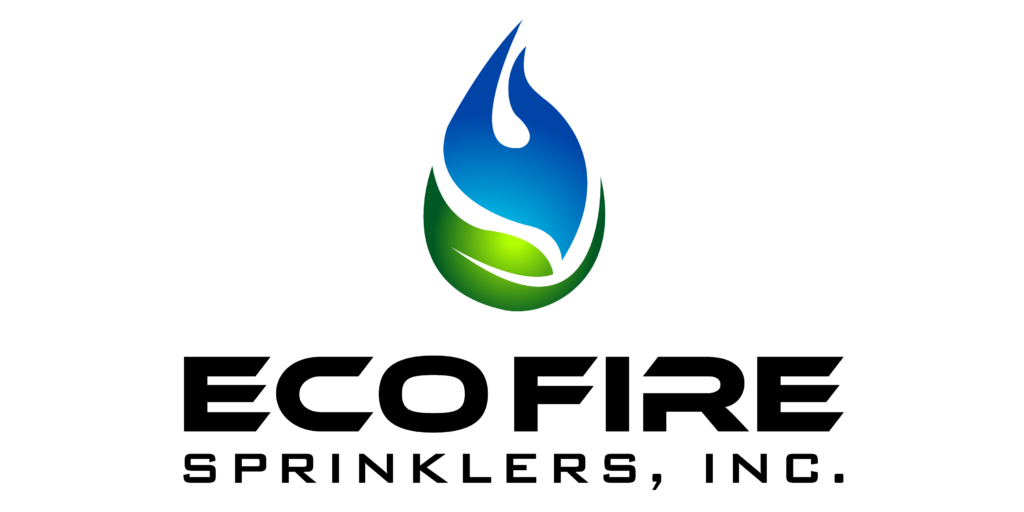 Fire Sprinklers Of The Future.
Every fire company can do sprinklers, but not every company is Eco Fire. What makes the difference is the keen eye for detail and the effort to go above and beyond.